Join Us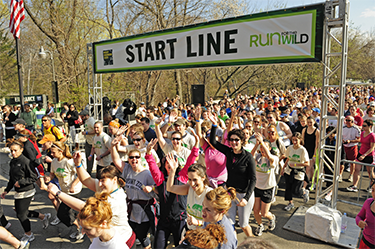 Join Us
The 6th annual WCS Run for the Wild supports 96 Elephants, our new campaign named for the number of elephants killed every day in Africa.
Sign up today and get ready to fundraise for a great cause: stop the killing, stop the trafficking, & stop the demand for ivory. If you can't join us in April, you can still help elephants as a virtual runner.
96 elephants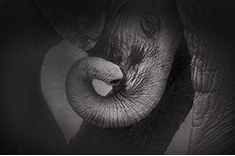 96 elephants
We cannot be the generation that allows elephants to disappear from Africa's forests and savannas.
Sponsor Spotlight
Sponsor Spotlight
Generous support from Montefiore makes our work possible. Get tips for a safe and healthy life.
Neighborhood Perks
Neighborhood Perks
Participants enjoy special discounts at the best places to shop and eat on Arthur Avenue.